Join the Global Gaming team 
At Global Gaming, we are looking for people who want to innovate, create and entertain. We're looking for visionaries, thinkers and creators to help us deliver an outstanding customer experience in iGaming.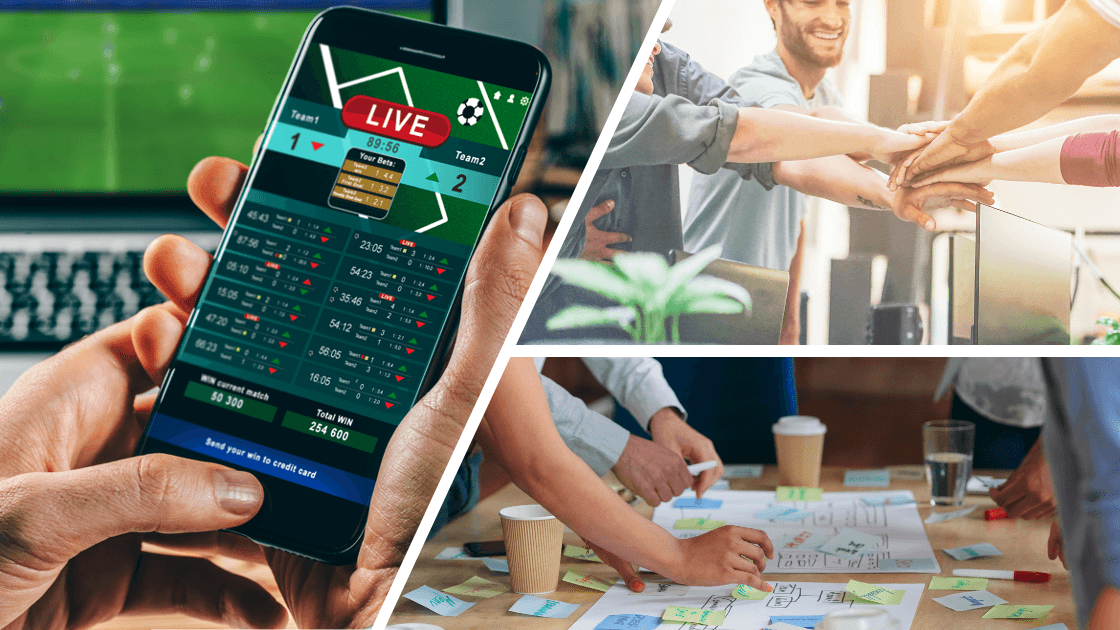 Happy teams are productive teams! In order to help us deepen our people's connection to their work and Global Gaming, we are now looking for a team-minded, passionate: 

HEAD OF GAMING

Your mission
You are responsible for setting direction, thinking strategically in expanding gaming products, and generating growth in the markets. This position is part of the management to evaluate and develop business and to drive change using the big data that is related to Global Gaming's products performance. 

A day in the life of our Head of Gaming
Work across several departments and suppliers to ensure the effective development of the casino and sportsbook product offering across different brands and markets.
Ensure competitiveness and attractiveness of casino and sportsbook offering across different markets and brands.
Provide analysis and reporting of casino and sportsbook verticals and suggest improvements
Conduct research on competitors to identify current trends in different markets and define overall improvements to the offering.
Manage all escalated queries related to sportsbook across the organisation and be the main point of contact for sportsbook operations.
Identify patterns/trends and turn them into actionable tasks
Manage operational contractual relations with the suppliers and ensure on observing conditions in SLAs.

Do you have what it takes? 
At least 3 years' work experience in the same position or in the same capacity with good track record.
Previous hands-on experience in gambling operations of casino and sportsbook.
Passionate about online gaming and understanding what a great gaming experience form a player point of view.
Experience in the iGaming industry is a MUST!
Excellent decision/problem solving, analytical, and negotiation skills
Data-driven and experience in leading a team. 
Experience in managing P&L and budgeting responsibilities.

That sounds like fun. How do I apply? 
Follow the link below to upload your updated resume and cover letter. Please make sure you have your documentation ready when applying.             
-life as a Global Gamer is only a click away! 
Or, know someone who would be a perfect fit? Let them know!